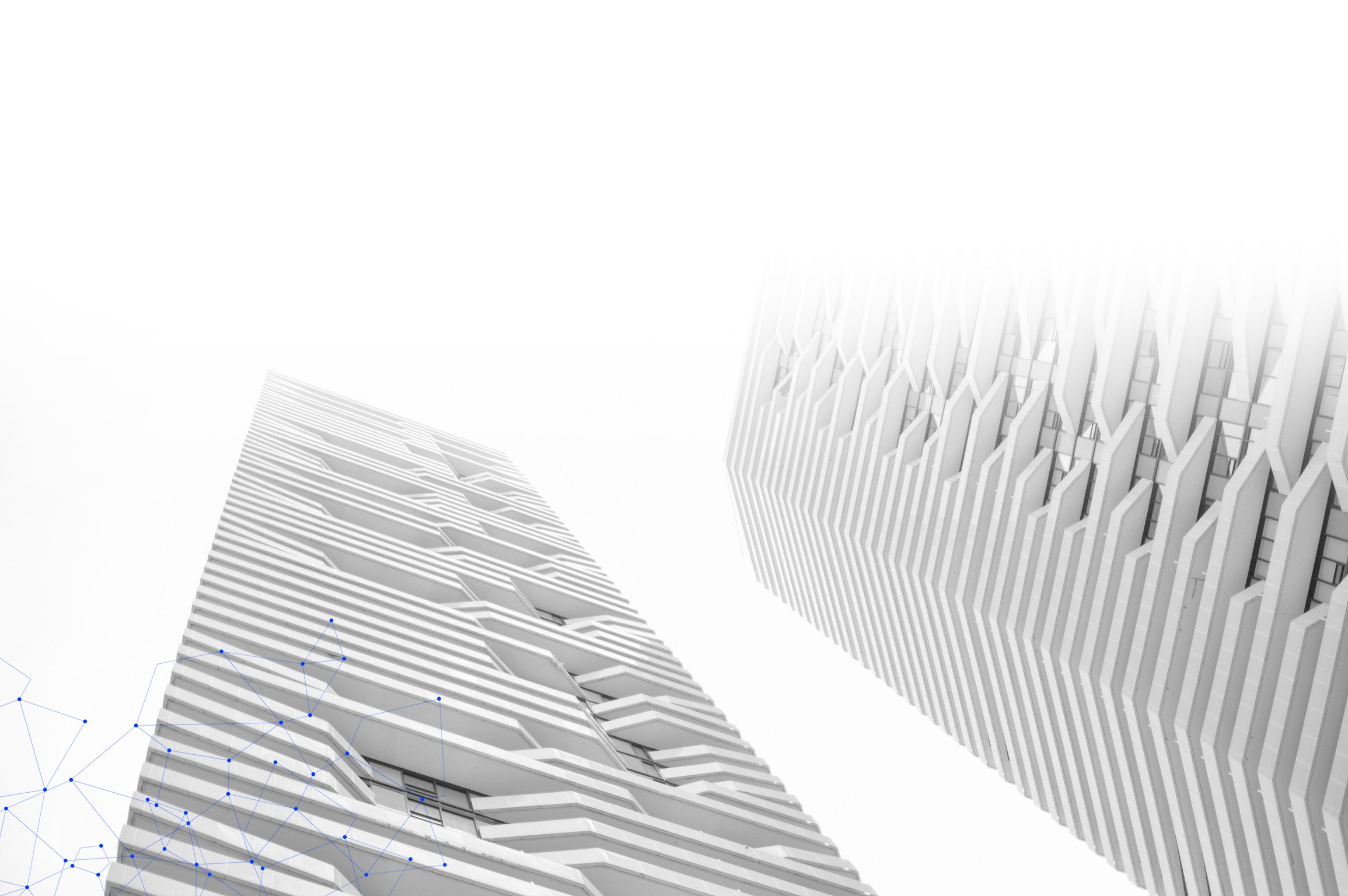 Integrated Facility Management
Smart Solutions
more information
Corporate integration of work specifications and solutions allows us to establish a functioning system from end to end.
New Layer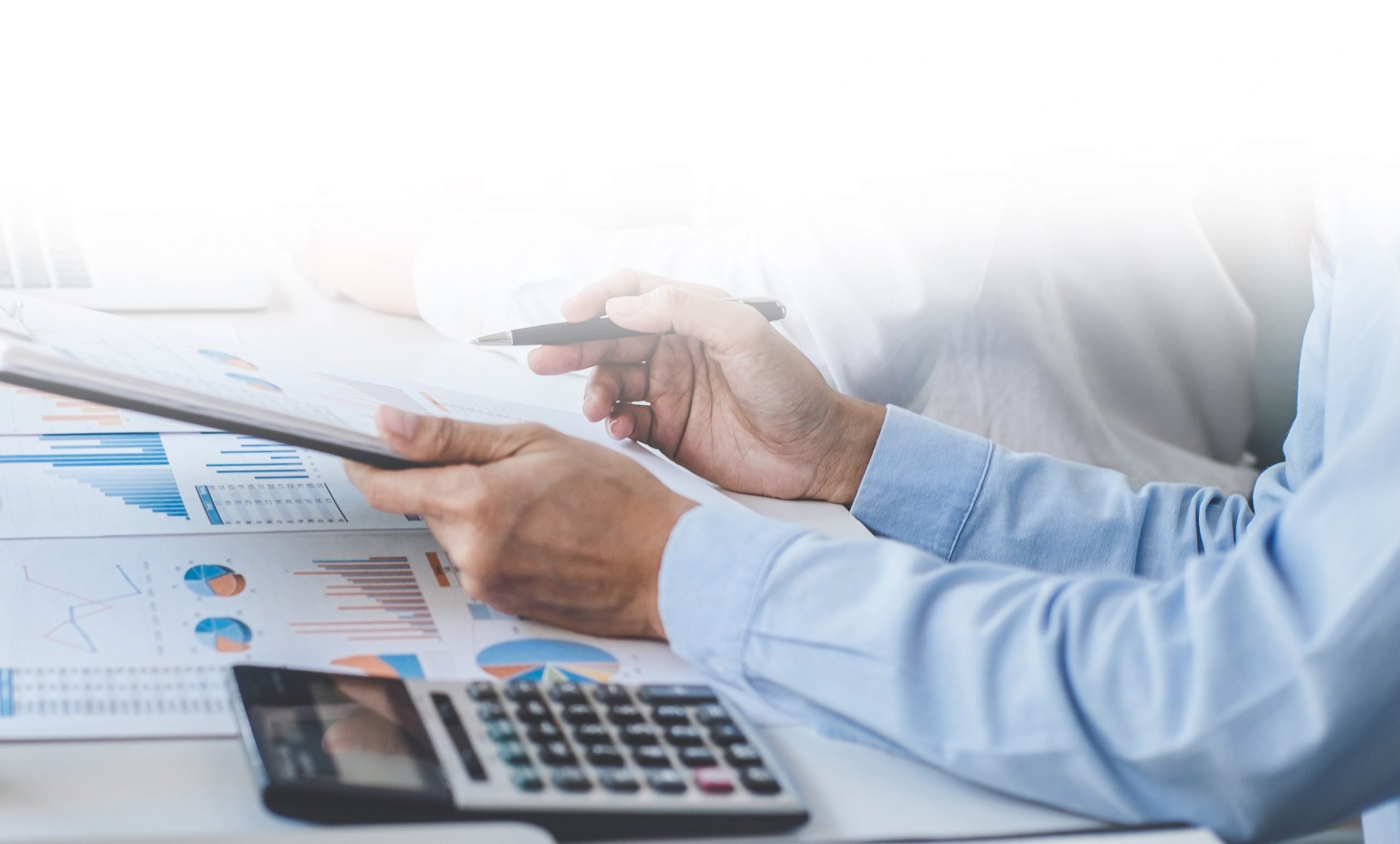 Focus on your work, and we will deal with the details.
All Services
We make life easier, more productive and more enjoyable.
We strive on creating a fantastic atmosphere for our workers and allow you to focus on your work. By finding and recruiting experts from the service sector, we have developed our employee performance and allowed our customers to increase their efficiency and turnover.
We continue to add value to the sector with our experience in facility management, support services, public-private cooperation projects (PPP). We are proud to undertake important projects at home and abroad.
Business Center and Residences
Archives and Repositories
Shopping Mall & Social Facilities
Organization and Meeting Management
About Us
We are a leading company in the sector with reference services focused on continuous improvement and development.
Euroclean; The services network that reaches to every corner of Turkey in the corporate services firm that is seeking to meet the expectations. It establishes long-term solution partnerships with its conscious customers acting with the principle of being a leader in its sector.